Press Releases
Stony Point, Inc. Announces Training Agreement with ExecuTrain℠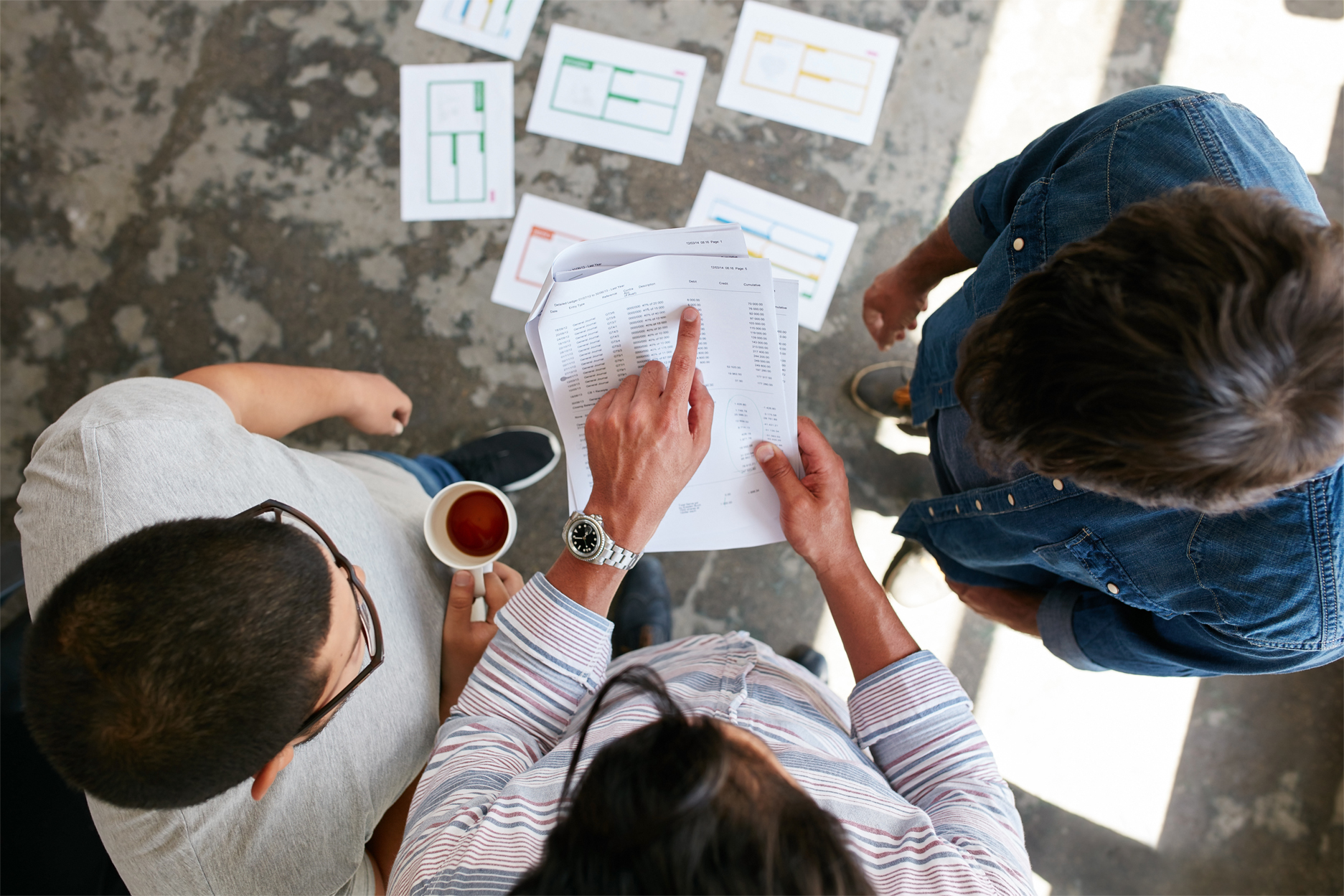 Stony Point, Inc. Announces Training Agreement with ExecuTrain℠
LONGWOOD, FL– August 28, 2013 Stony Point, Inc. announced that it has reached an agreement with ExecuTrain that will allow ExecuTrain℠ to sell Stony Point's entire library of Salesforce training as part of the ExecuTrain℠ portfolio. Stony Point Instructors will teach all classes. 
Students will include administrators, developers and consultants attempting to attain Salesforce certification, as well as end users such as sales people, customer service personnel, marketers and other business users interested in increasing their proficiency with Salesforce CRM and other Force.com applications.
"We're very excited ExecuTrain has decided to offer Stony Point's Salesforce and Force.com classes to their customers." said Steve Wasula, President of Stony Point. "This partnership significantly expands the global reach of Stony Point and allows ExecuTrain to offer their customers world class training on the leading cloud technology."
Those interested in attending any classes offered by Stony Point can register online through Executrain at www.executrain.com or through Stony Point at www.stonyp.com.
About Executrain
Executrain is a worldwide corporate training provider and world leader in business education training. The privatley held U.S. based company has 150 franchise location in 25 countries. Executrain offers comprehensive, customer-focused solutions, including Business Skills Training, Desktop Applications Training, IT Professional Certification, Online Learning, Leanring Management Systems, Custom Solutions, Management Training, Training Outsourcing, Room Rentals and Project Management Services. 
Executrain is based in Alpharetta, GA. To find out more about Executrain, visit the website at www.executrain.com.
Contact Information
Mike Addison
Mike.Addison@executrain.com
(770)225-3402
About Stony Point
Founded in February 2011 by three seasoned salesforce.com Consultants and Instructors, Stony Point has rapidly become the premier provider of Salesforce training. With instructors throughout North America, South America, Korea, China, Japan, India, Europe, New Zealand and Australia, Stony Point is one of the largest Salesforce and Force.com training organizations in the world. Stony Point develops and delivers Salesforce training classes for end users in sales, customer service and marketing, in addition to technical classes for administrators, developers and consultants. It also offers instruction in English, Spanish, French, Portuguese, Chinese, Japanese and Korean.
To learn more about Stony Point and the products and services offered, please visit www.stonyp.com.
Contact Information
Chris Ude
Chris.Ude@stonyp.com
(615)522-7426
Want to Talk with Our Team?
Submit this form, or call us to chat live: +1 (844) 978-6697