Press Releases
Salesforce Class Pass for Non-profits Discount Announced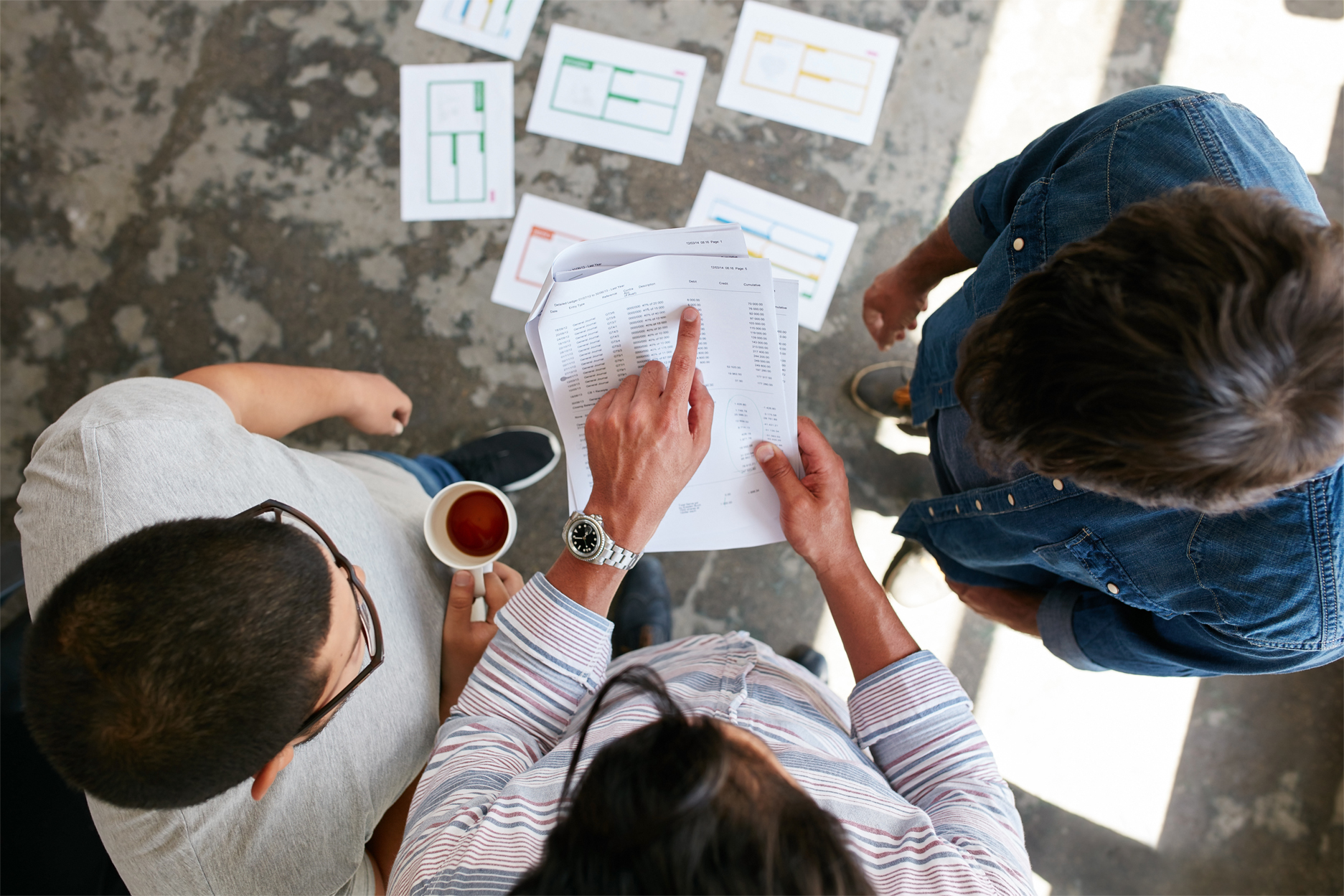 Salesforce Class Pass for Non-profits Discount Announced
GAINESVILLE, FLA. (PRWEB) JANUARY 07, 2022
Beginning today, non-profit organizations will automatically receive a 65% discount on Salesforce training through Stony Point's new Class Pass program.
The Class Pass program already offers a significant discount compared to traditional pricing. By offering an even greater discount to nonprofits, Stony Point will allow them to reduce administrative costs and spend more of their budget to better attain their missions.
To help streamline business operations and keep track of key constituents and activities, many nonprofit organizations are employing cloud based Customer Relationship Management (CRM) systems such as Salesforce. Traditional training for such systems can be costly; and, routine training can top-out many nonprofit budgets.
Stony Point, a leader in Salesforce training, developed its Class Pass program as a way to provide companies cost-efficient Salesforce training classes.
Much as major theme parks offer annual passes to members, Class Pass grants access to all of Stony Point's instructor-led, hands-on Salesforce training and certification prep classes for a full year.
Organizations can then place staff through multiple training classes for little more than the cost of a single class, which allows them to stretch training budgets and gain access to further training.
Participating organizations can benefit from Class Pass by:
• Training new hires and new users rapidly on Salesforce
• Upskilling current users and preparing them for Salesforce certifications
• Outsourcing training classes allowing managers to focus on training results vs. training planning and logistics
• Providing Salesforce refresher classes, which users can use to brush up on skills
"We believe Salesforce is a fantastic tool for non-profit groups," said Steve Wasula, President of Stony Point. "We're happy to offer our Class Pass for Nonprofits Salesforce training program as a way to stretch their budgets and allow them to better deliver their missions to aid local communities."
Click here to learn more about Stony Point and Class Pass.
About Stony Point
Stony Point, Inc. is a Salesforce Consulting and ISV partner focused on helping people who work with Salesforce. Stony Point helps global organizations improve their return on investment in Salesforce by providing comprehensive Salesforce end-user training and adoption, Salesforce technical training, change management, recruiting, permanent placement and staffing services. To learn more about Stony Point, please visit www.stonyp.com.