Press Releases
Stony Point Announces Partnership with Focus on Force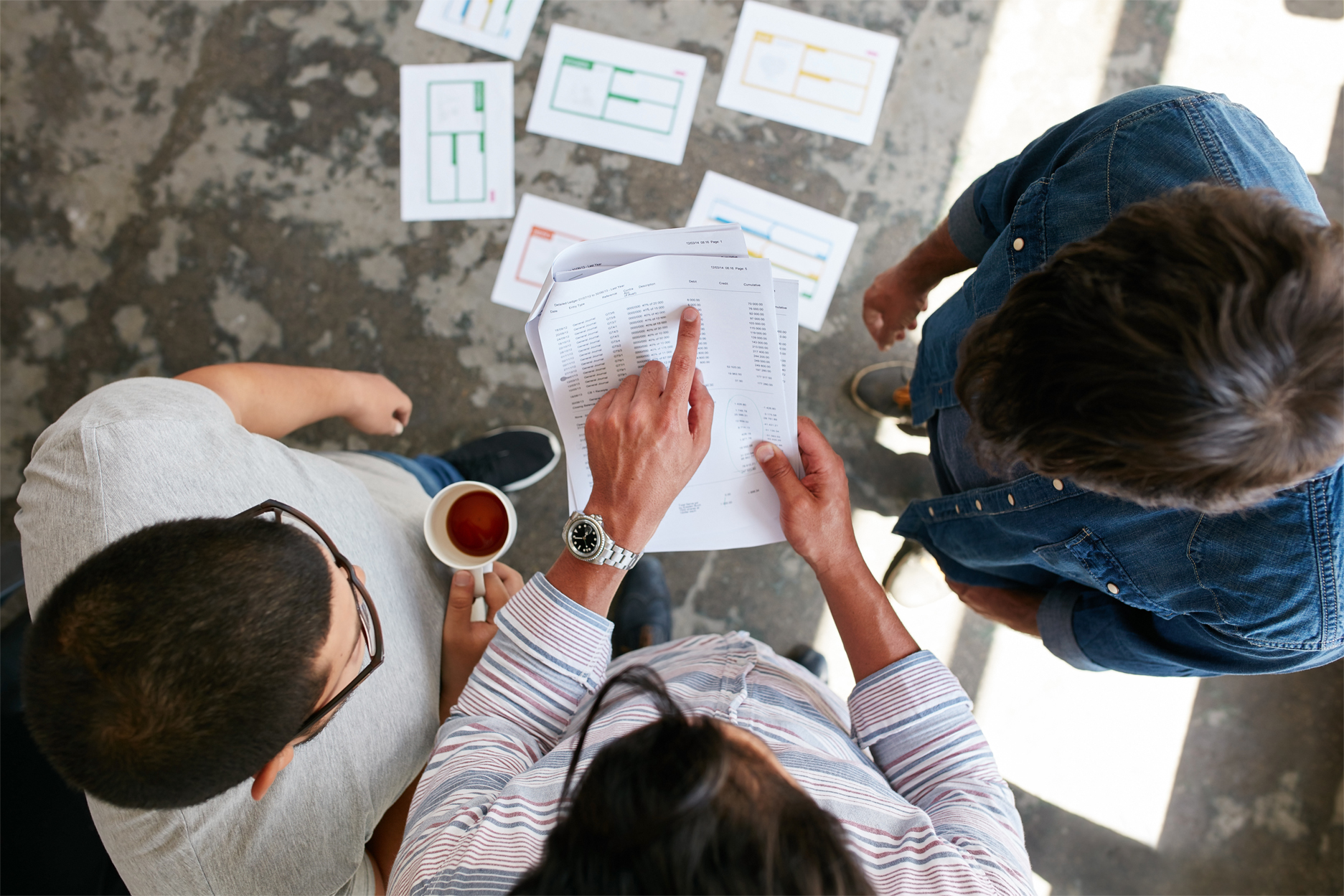 Stony Point Announces Partnership with Focus on Force
GAINESVILLE, FLA. (PRWEB) February 15, 2022
Stony Point, through a new strategic partnership, further increases the student outcome of its Salesforce training classes while also expanding its reach across the Salesforce ecosystem. 
Stony Point, known as a leader in corporate Salesforce training, provides companies a wide variety of instructor-led training classes. Adding to the curriculum, classes will now embed additional Salesforce certification exam practice materials curated by Focus on Force.  
The additional curriculum will provide companies and their employees a multiple-pronged Salesforce training program that includes the instructor-led class, self-study certification exam preparation and practice exam review. As a result, students will emerge even more prepared to take their Salesforce certification exams.
"We're pleased to embed Focus on Force exam preparation materials into our classes, said Steve Wasula, President of Stony Point. "Individual students learn in different ways and our classes now include multiple learning styles from whereby students can benefit through both instructor-led Salesforce training and self-study Salesforce exam preparation materials."
Beyond increasing student value, the partnership should widen the reach of the Stony Point class portfolio across the Salesforce ecosystem. Focus on Force will offer Stony Point classes to its customer base, increasing the number of companies utilizing the Stony Point program. 
"We're pleased that Stony Point recognizes the value of our Salesforce certification exam preparation material," said Martin Gessner, Owner of Focus on Force. "We're excited to offer Stony Point instructor-led training classes to our customers seeking an even more immersive training experience."
About Stony Point
Stony Point, Inc. is a Salesforce Consulting and ISV partner focused on helping people who work with Salesforce. Stony Point helps global organizations improve their return on investment in Salesforce by providing comprehensive Salesforce end-user training and adoption, Salesforce technical training, change management, recruiting, permanent placement and staffing services. To learn more about Stony Point, please visit stonyp.com.
About Focus On Force
Since 2015, Focus on Force has been trusted by more than 100,000 individuals and the top Salesforce consulting partners to provide top quality, relevant test preparation and study materials. 
Want to Talk with Our Team?
Submit this form, or call us to chat live: +1 (844) 978-6697