Location
New York, New York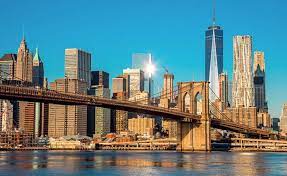 Known as the Big Apple New York is known for its iconic skyscrapers like the Empire State Building and famous streets like Times Square. New York is home to Adobe which is one of the biggest software applications used creatively, and it has a strong presence on Fifth Avenue by Broadway.
Open Positions in New York
Want to Talk with Us About Training?
Submit this form, or call us at: +1 (844) 978-6697